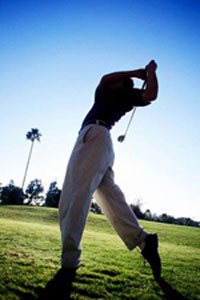 Similar to restaurants in many ways, clubs typically operate at least two profit centers, and do a significant catering volume as a percentage of their overall F&B business. Clubs require strong recipe development and menu planning capabilities, as well as good forecasting and ordering tools. IT requirements for most clubs are relatively modest, but the seasonal nature of the club business requires more emphasis on ease of use for new staff members.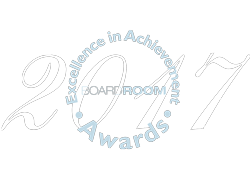 Our CEO, Bill Schwartz, authors several articles which appear in BoardRoom
and Club Management Magazines along with other industry publications.
View the Articles page
"With the size and complexity of Desert Mountain's multiple profit centers supplied from one central receiving area, FOOD-TRAK is responsible for lowering cost of sales by a minimum of four percentage points since implementation while allowing the club to efficiently manage all aspects of control, distribution and reporting. Desert Mountain's Director of Purchasing says 'with 13 profit centers, over 100 vendors, 7,500 plus items and nearly 1,400 recipes, FOOD-TRAK is the only program I trust to efficiently and accurately meet our needs.'"
-Friedrich Eder, CCM