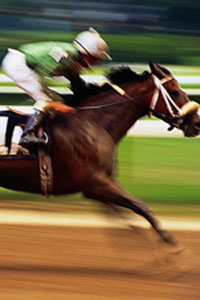 Convention centers and sports and entertainment venues are complex multi-profit center environments that provide fixed menu operations, catering and franchised foodservice locations. In many cases they have warehouses and centralized production kitchens, and typically benefit from centralized procurement. Vendor bidding, contract compliance and stand sheet capabilities can also be critical to some of these operations.
Hand held technologies are extremely popular with convention centers and arenas due to their size and spread-out nature. Most require highly accurate perpetual inventory information for their advanced forecasting and purchasing needs. And of course, strong integration to POS and accounting systems is essential, along with catering, requisition, transfer and other purchasing functions due to the sheer volumes these venues generate.
Our CEO, Bill Schwartz, authors several articles which appear in National Ski Areas Association Journal along with other industry publications.
View the Articles page
"With the latest version of FOOD-TRAK Mobile Partner, we have significantly reduced transfer times and have successfully performed inventories and transferred them into our system. A 2-3 day process has been reduced to 1 hour."
-Lannie Schaforth, Prairie Meadows Race Track and Casino