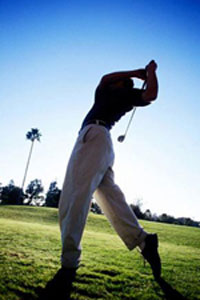 Similar to restaurants in many ways, clubs typically operate at least two profit centers, and do a significant catering volume as a percentage of their overall F&B business. Clubs require strong recipe development and menu planning capabilities, as well as good forecasting and ordering tools. IT requirements for most clubs are relatively modest, but the seasonal nature of the club business requires more emphasis on ease of use for new staff members.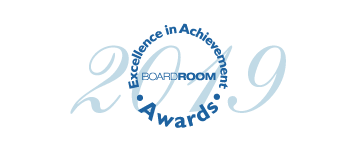 Our CEO, Bill Schwartz, authors several articles which appear in BoardRoom
and Club Management Magazines along with other industry publications.
View the Articles page
"With Cherokee's F&B volume and a wine inventory of 23,000 bottles, we need a level of sophistication which enables us to manage the business with a high level of precision. To be able to monitor in real time as well as have historical information at our fingertips for item costs, category costs, item turnover, menu engineering, requisitions and perpetual inventory, provides real value to the club."
-Michael S. Wheeler, CCM, CCE, Cheif Operating Officer & GM, Cherokee Town & Country Club