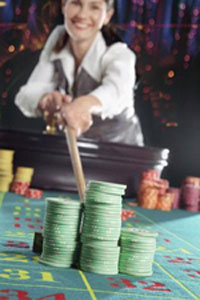 Casinos have become one of the fastest-growing segments of our market. Indian gaming and corporate gaming operations can run from simple to highly complex, but almost always do large volumes of food service. Multiple profit centers are required, along with strong purchasing, purchase authorization, security and multiple user capabilities. Casinos also rely on catering functionality, transfers and requisitioning, and strong IT backgrounds to fit seamlessly into their complex data processing environments.
Our CEO, Bill Schwartz, authors several articles which appear in Indian Gaming
and Canadian Gaming Business Magazines along with other industry publications.
View the Articles page